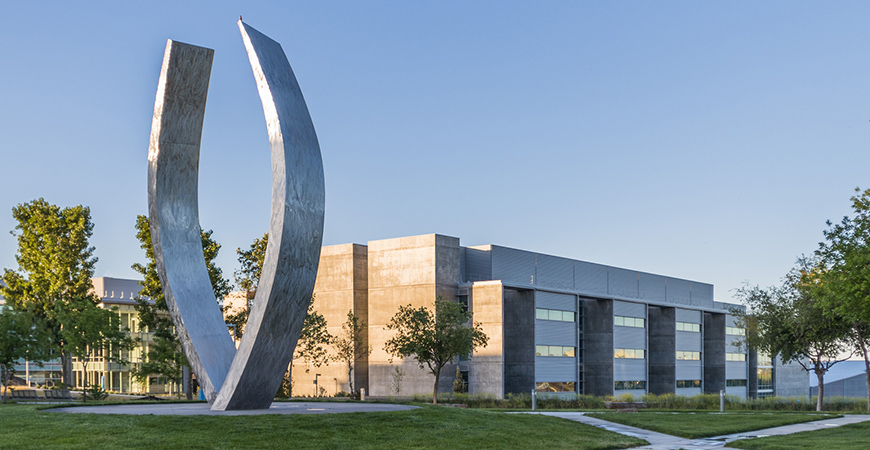 UC Merced has streamlined its application system for staff positions, making it easier to find and apply for jobs posted only within the university community. Talent Acquisition Manager (TAM) went live June 1. Internal postings – competitive recruitment opportunities accessible only to current UC Merced employees – can be found via UCPath , accessed with Single Sign-On verification. That same sign-on info provides access to all job postings.
Go here for more information about applying as an internal or external applicant to a staff position. There's also guidance on registering as a new user, and how to save job searches and set up notifications.
TAM launched in tandem with completion of the UC-wide deployment of UCPath. The platform features intuitive, easy-to-use pages for every step in the job recruiting process, allowing employees and external candidates to search, view and apply for positions. With built-in applicant tracking, recruiters can focus on the most important outcome – identifying and hiring talent quickly.
Please note that TAM does not replace UC Merced's job posting platforms for student or academic positions.
Staff will be able to access TAM through UCPath by selecting Recruiting Workcenter in the menu, then selecting UC Merced Campus Careers link. External applicants who had account information in TAM's predecessor, PAWS, will need to create a new username and password for TAM.
The university's hiring managers do not need to be trained to use TAM, as all tasks are assigned to recruiters. Review of a position's basic qualifications is the responsibility of Talent Acquisition's recruiting team, saving valuable time for the hiring manager and ensuring consistency.